Slide to Reveal Omoshiroi Block
A new way to enjoy writing notes!
This Omoshiroi Block Note Pad utilizes laser-cutting technology to create what is, at first, just a seemingly normal square cube of paper note cards. But as the note cards get used, an object begins to appear. And you'll have to exhaust the entire deck of cards to fully reveal the hidden object!
The Kyoto™ Collection is composed of over 100 sheets of paper and each sheet is different from the next in the same way that individual moments stack up together to form a memory.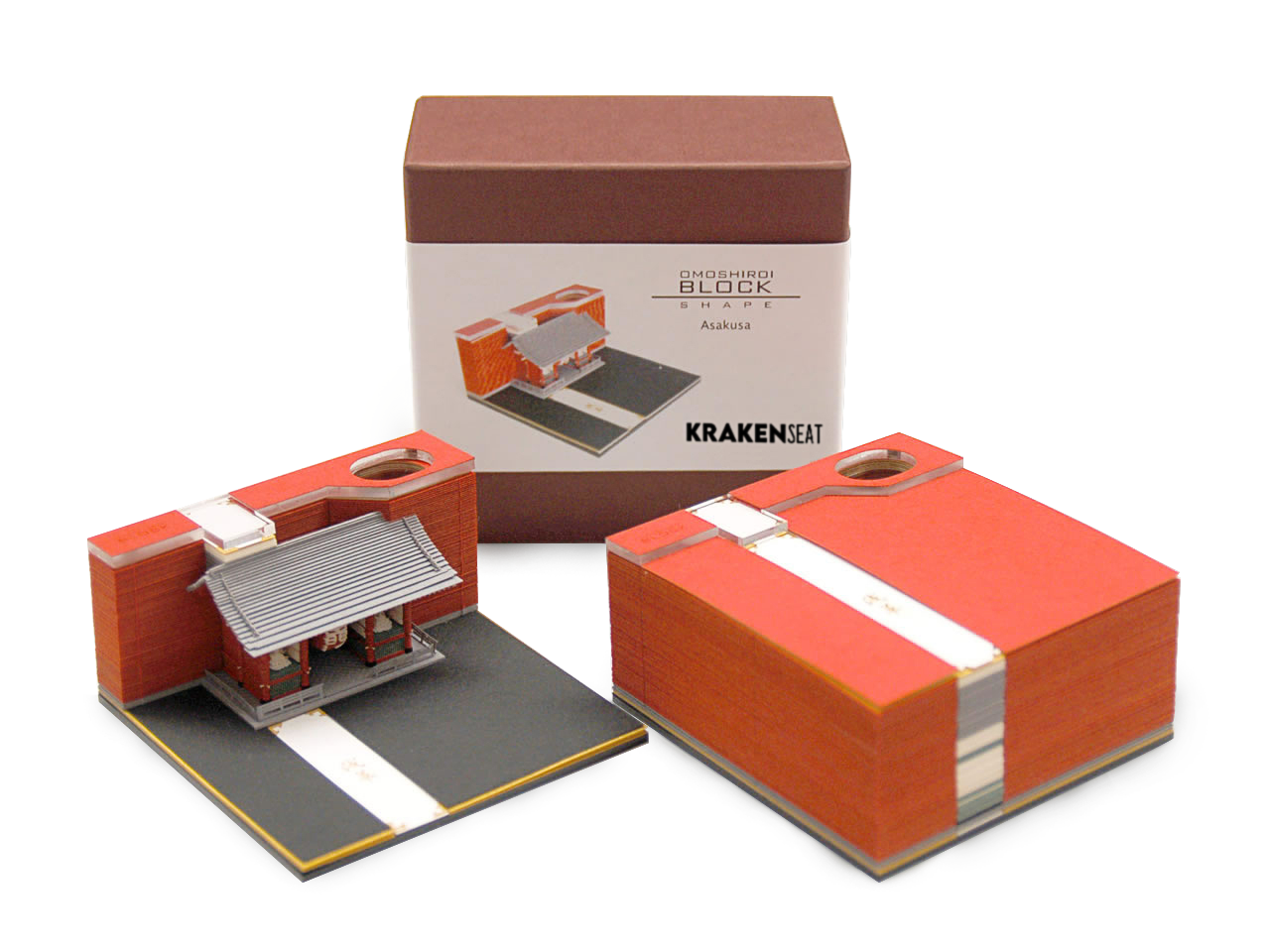 Finish all the sheets of this note pad to reveal a stunning cutting-edge laser-cut paper sculptures.
Add these notable Japanese landmarks to your home office or office job to turn your work place into your dojo.
Each of our Omoshiroi Blocks is encased in advanced acrylic assuring the stunning sculptures are safely delivered to you.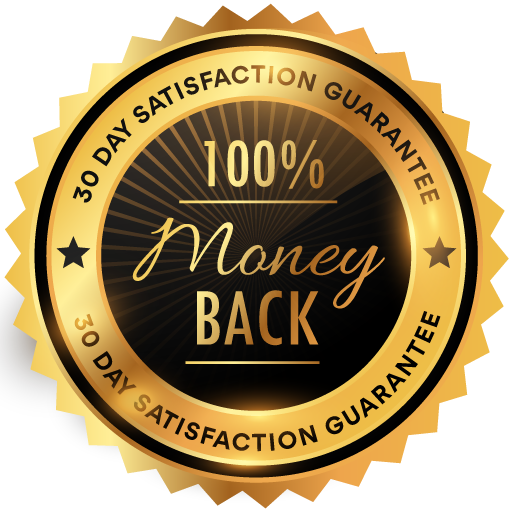 We're 100% confident about our product that we'll give you a FULL REFUND if you change your mind.
Order now with complete confidence that if it's not for you, just send the product with the packaging intact we'll give you your money back within 30 days.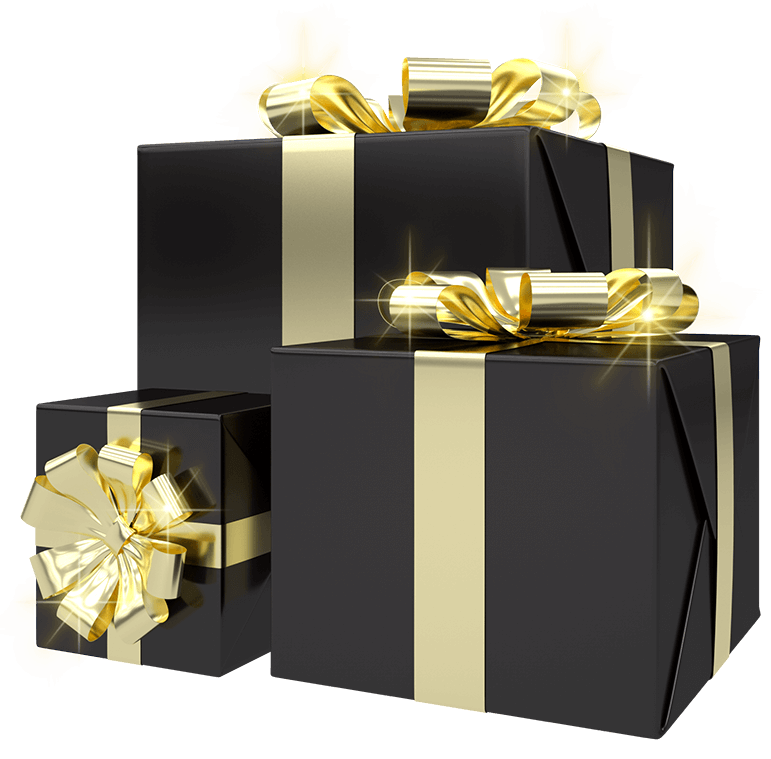 With the end of the year getting near fast this is the perfect gift to give to a friend or family member of your choosing.
Send as a gift to a friend or family member.

Products Are Always Packed Carefully.
We are here to support you.
30 N Gould St, Ste R
WY 82801 Sheridan
United States